BONDAGE VIDEOS
Mastered in 4K Digital Cine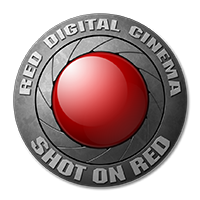 Delivered in High Definition
We only tie up the very sexiest girls, the crème de la crème. When we do, we do them justice.
Everyone on the 'net would have you believe they're shooting HD.
Restrained Elegance is the only bondage website shooting with RED 4K digital technology- the same cameras used on Hollywood blockbuster films.
With four times the pixels of HD, experience every knot, every moan, every struggle and the sparkle of every handcuff is yours to enjoy in unprecedented crystal-clear cine quality. Why settle for anything less?
Nude In Metal Video Trailer
This is a trailer for our new feature, "Nude in Metal", free to RestrainedElegance members.
Members can view the videos with unlimited downloads whenever they want.
We lavish the same care and attention to detail to our still photos as well. Continue the tour to find how.